We are happy to announce that "The Art of Chess" was selected by Reed MIDEM to join MIPTV 2020. The creators Gábor Harmi and Peter Stern will be invited to MIPTV and MIPDOC 2020. Their project "The Art of Chess", which was first pitched at Seriencamp 2019, will be included in the MIPDOC Screening Library, where it will be available for one year to buyers from all over the world.
SUBMIT YOUR SERIES PROJECT NOW FOR PITCHPOOL 2021 What is PITCHPOOL again? PITCHPOOL is an industry-only streaming-platform for series pitches in various stages of development. More than 60 pre-selected projects will be on the platform for three weeks. The...
mehr lesen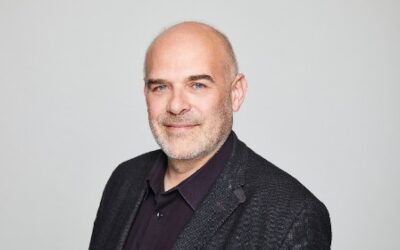 Mit der Selbstverpflichtung zu mehr Vielfalt vor und hinter der Kamera setzt die UFA als erstes deutsches Unternehmen ein Signal. Joachim Kosack, Geschäftsführer der UFA GmbH und UFA Serial Drama gibt im Interview Einblick in die Hintergründe der Entscheidung.  ...
mehr lesen