This year, we are welcoming a delegation from beautiful Norway to SERIENCAMP CONFERENCE, brought to us by Norwegian Film Institute NFI! Representatives from six production houses will be featured in a special showcase – and looking to meet partners for co-production, distribution, and creative exchange at various events from November 7th to 9th.

Rubicon, Maipo Film, Mer Film, Anagram Norway & Klynge, Nordisk Film Production and Monday Scripted will be attending Seriencamp Conference this fall. Presenting their companies' vision and upcoming projects on stage will be:

– from Anagram Norway & Klynge –

Ole Marius Araldsen, Anne Kolbjørnsen and Esben Bundgaard-Jørgensen Selvig, Executive Producers

– from Maipo Film –

Synnøve Hørsdal, CEO/Producer and Ales Ree, Producer

– from Mer Film –

Elisa Fernanda Pirir, Producer and Ina Therese Grevstad, Director

– from Monday Scripted –

Terez Hollo-Klausen, Producer and Amy Black Ndiaye, Writer and Actress

– from Nordisk Film Production –

Sigurd Mikal Karoliussen, Producer

– from Rubicon –

Fridrik Mar, Head of Production and Andreas Øyvåg, Development Producer

Their showcase is scheduled for the morning of Thursday, November 7th – you'll find more details on our website very soon!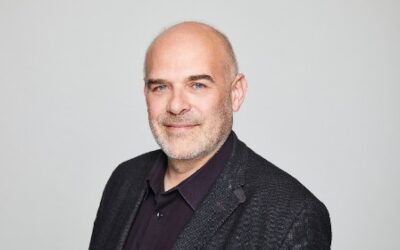 Mit der Selbstverpflichtung zu mehr Vielfalt vor und hinter der Kamera setzt die UFA als erstes deutsches Unternehmen ein Signal. Joachim Kosack, Geschäftsführer der UFA GmbH und UFA Serial Drama gibt im Interview Einblick in die Hintergründe der Entscheidung.  ...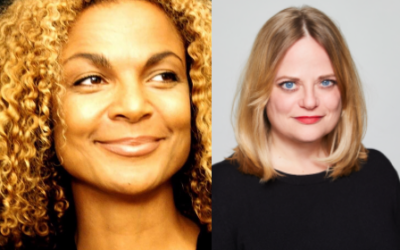 Nur reden reicht nicht! UFA-Produzentin Nataly Kudiabor und Diversity Circle-Patin Katja Bäuerle im Interview über die konkreten Schritte, die sich aus der Selbstverpflichtung der UFA zu mehr Diversität ergeben.    In einer Reihe von Artikeln und Interviews...